INTELLIGENT SELF CARE
®
We bring the plants, science, and wisdom.
Self care is a revolutionary act — it's been our mission for a decade. We believe the first and best thing you can do for the planet starts with yourself. The world needs your clarity, capacity, and vitality now. Self care for communal care. We make the tools to help.
IT STARTS WITH A NEED —
WHEN WE CAN'T FIND IT, WE CREATE IT.
Clean
We use pure, unadulterated ingredients that pass through 3 rounds of testing. We will never use endocrine disruptors or ingredients that stress the environment. 100% free from toxins. Cruelty free.
Active
All ingredients are bioactive (easily absorbed in the gut) and bioavailable (easily assimilated). We never use flow agents that negatively affect the microbiome or inhibit absorption. No fillers, no fluff.
Potent
Our formulas contain high concentrations of clinically proven ingredients. Our plants are harvested at their peak potency and our vitamins, minerals, and botanicals meet the highest quality standards for purity.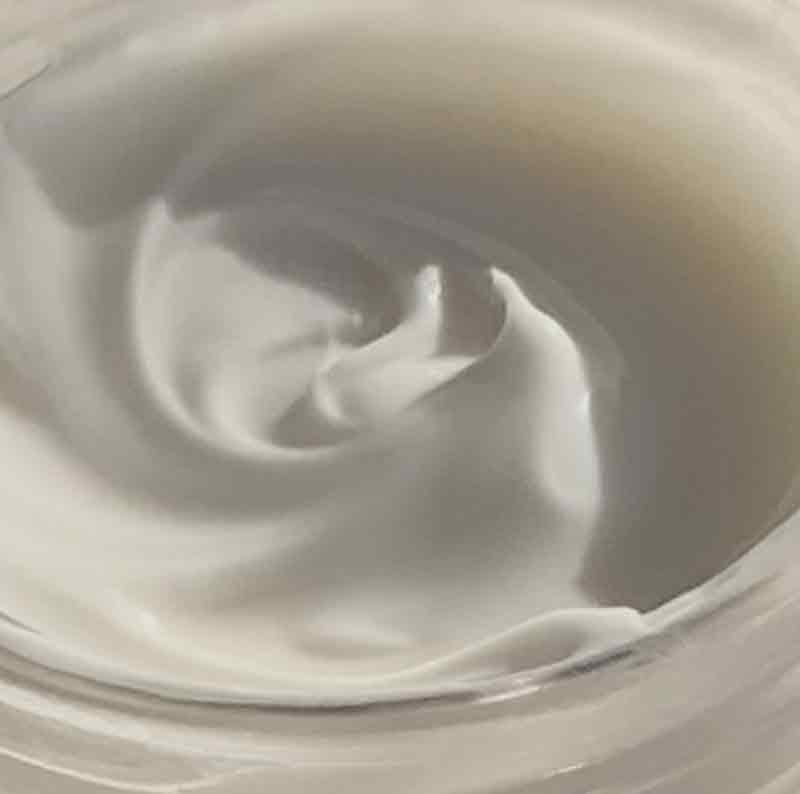 Our Standards
We only make what we want to take.
Our quality standards go way beyond government recommendations. We test for bio-identity, purity, potency, microbiological content, residual solvents, heavy metals, pesticides, and more. When formulating, we work alongside scientists, herbalists, and chemists to ensure efficacy, safety, and purity.